Drop us a line
AWAKE is a heart-to-heart conversation with you. Pic a topic, start your thread, join the culture of awakening.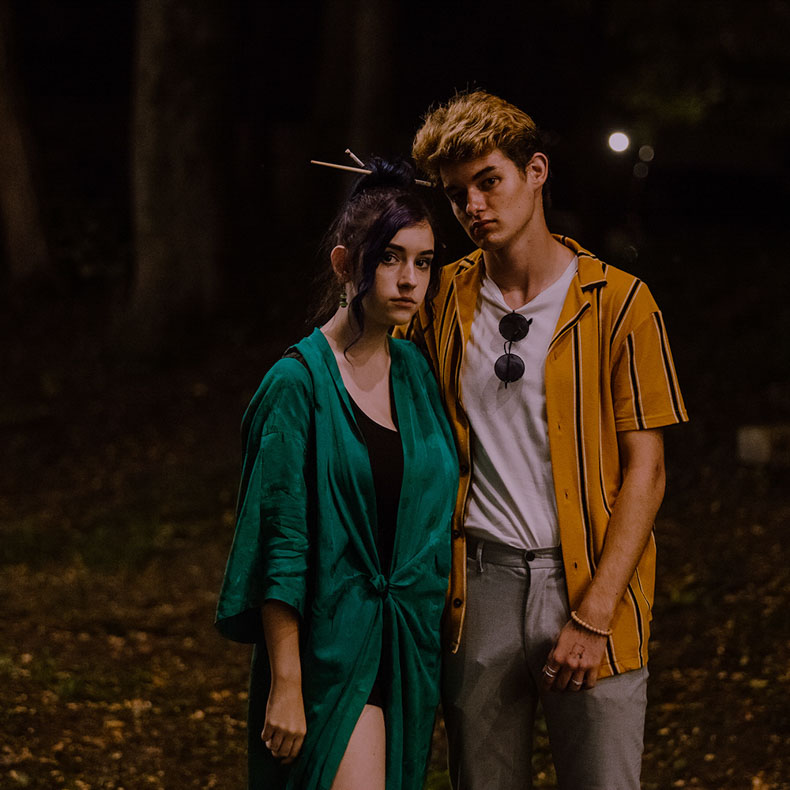 Newsletter
Sign-up to AWAKERS Community and you'll get exclusive news about new acts and stages' schedule, limited offers for your 4 day passes (definitely some promo codes and deals 🎁 are in store) and a bunch of hand-picked things we curate at AWAKE.
Chatbot
Have a conversation with Figaro, your virtual festival buddy, to get practical info on line-up, experiences and more. Figaro will provide you with answers and most of all, witty comments via Facebook Messenger!
Ticketing Enquiries / Problems:   
If you have already bought a ticket and have an issue, you MUST contact the official ticketing agent as we do not hold a record of your purchase. It's as easy as sending a detailed email to iabilet.ro or eventim.ro.
Press   
For press inquiries please contact  Roxana (roxana@emagic.ro).  
Sponsorship   
If you're interested in supporting the festival, please contact Guido (guido@emagic.ro ).
Volunteering   
The call for volunteers is not open yet, but you can still volunteer@awakefestival.ro.
Ambassadors Program 
The AWAKE Ambassadors call is open, hurry up and apply!
Want to be an AWAKE vendor ?
Give a holla to vendor@awakefestival.ro 
For general inquiries related to the festival, contact us at  hello@awakefestival.ro. We'll get back to you asap!