Experiences for the mind & body
AWAKE is a place for physical and spiritual recharge. Start you festival day immersed in positive vibes and mind expanding conversations. Serenity Meadow is your spot for all yoga and pilates lovers out there. Feed Your Mind is a discussion platform with inspiring guest speakers and workshops. Forest Library awaits hungry minds with selected books.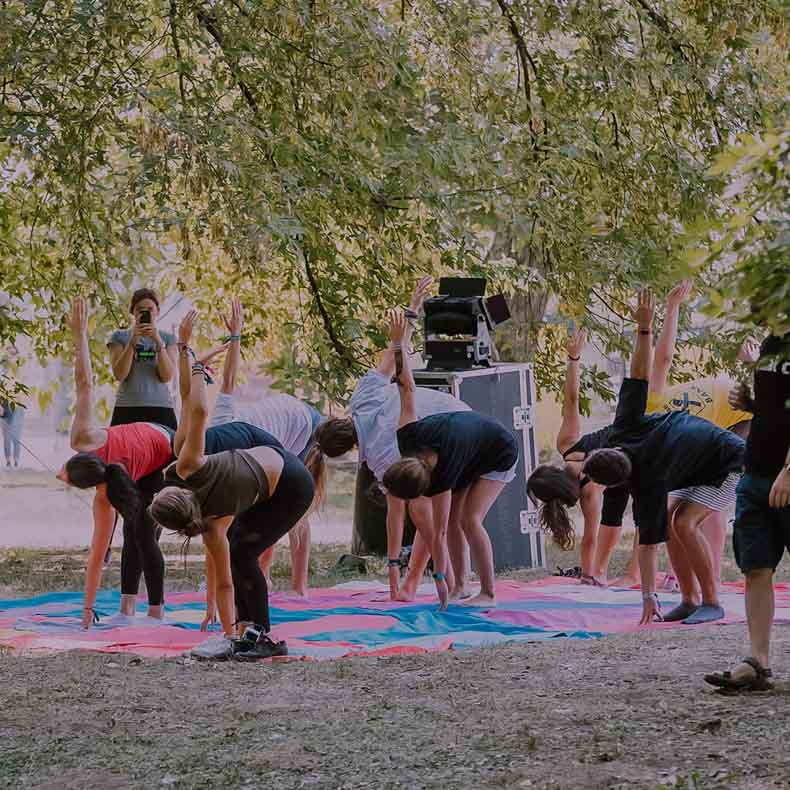 FEED YOUR MIND
The Feed Your Mind journey continues, after touring the country in Targu Mures, Cluj-Napoca, Timisoara, Bucharest, Sibiu, and Brasov earlier this year.
We meet at #AWAKE3, as the fifth stage where you will have 4 days full of inspiration. 
The mic will be handed to local & national speakers, sharing their expertise on subjects ranging from entrepreneurship, social impact & education to technology, music & many more, in an honest attempt to tackle today's burning issues & build tomorrow's solutions.
We challenge you to inspire, create & explore with FYM!
Check the updated line-up of speakers & guests: www.feedyourmind.ro.
Forest Library
The open air library is filled with hundreds of books: from drama and fiction to personal development and holistic lifestyles. We've created an entire setting to read and unwind amidst the festival park.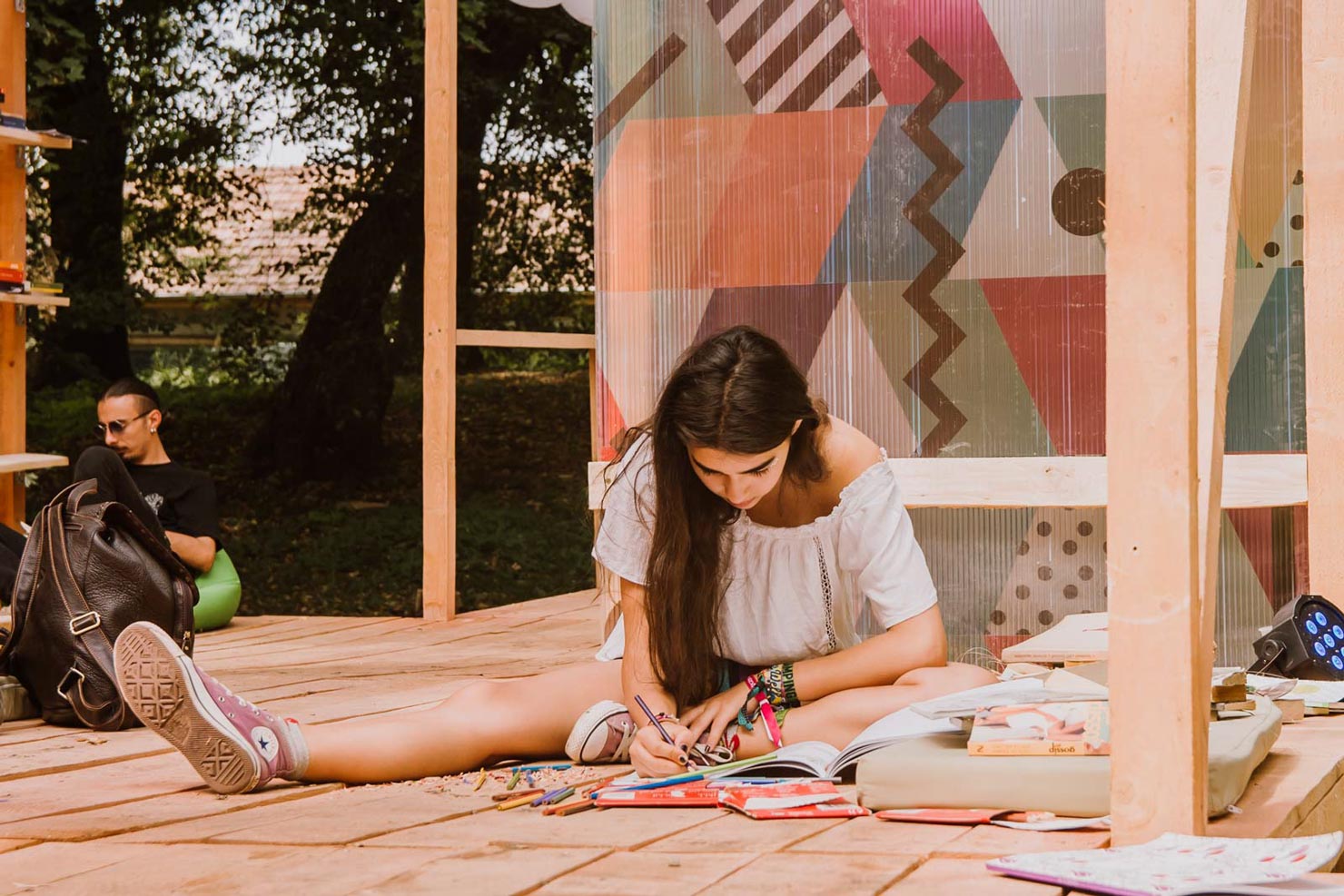 Food and Drinks 
Taste of AWAKE is never a dull experience. We mix savory local dishes and mouthwatering street food, various vegetarian and vegan options. All is complimented by a wide variety of beers, refreshing wines, cocktails of the day or sizzling prosecco. 
Serenity Meadow  
Get lost in our holistic, peaceful green spot on the festival grounds, the perfect hide-away for physical and spiritual relaxation. Yoga, Pilates and other relaxing activities will start-up your day. Cop your yoga mat and stay tuned as we will reveal the schedule and classes for this year's fest, quite soon.  
Bazaar 
This one's for the shopaholics and those who find relaxation while shopping and in need of festival proper accessories.  
From beads and bracelets to earrings, removable tattoos, T-shirts, band memorabilia, colorful socks and so many more, you will certainly find something here to remind you of AWAKE. We are also preparing the special AWAKE 2019 collection items, so stick around to grab yours.  
Schedule and vendors to be revealed closer to our summer escape.