#AWAKE3 reveals its 2019 festival theme: #BohemianBlast!
Open up your world to the culture of new bohemia and join all creative thinkers, free spirited, unconventional souls, wanderers, adventurers and dreamers to this year's most anticipated boutique festival.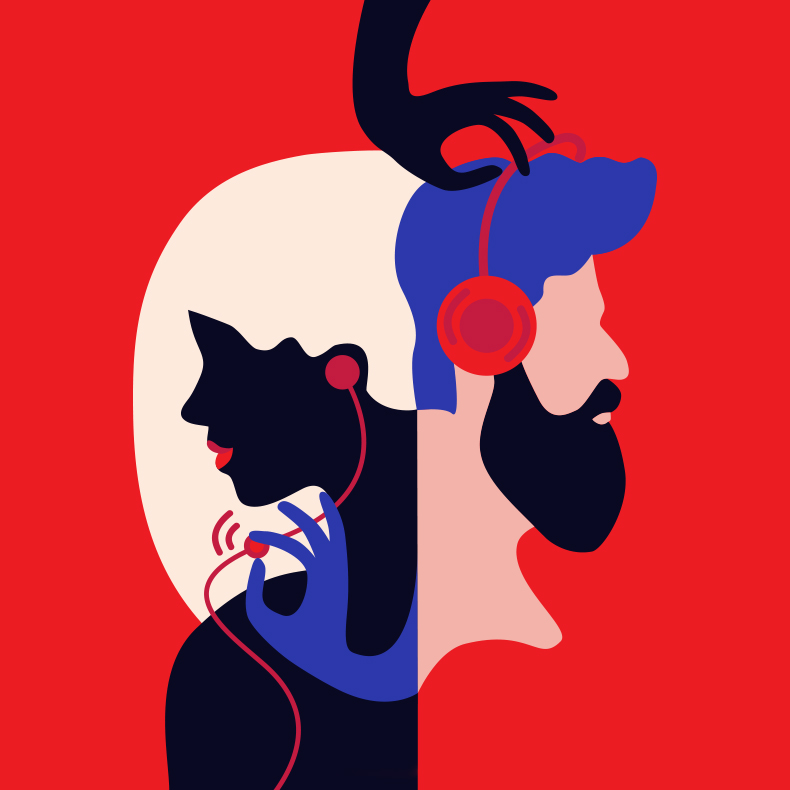 We're living such exciting times and we couldn't wait anymore to share this with you. #AWAKE3 reveals its 2019 theme: #BohemianBlast. Teleki Estate officially opens its gates for all #NewBohemians and we have the right storyline for you. This year, we went the extra mile and cooked a documentary about a century-old concept that is still relevant, alive, inspiring and transformative for today's youth.
Its narrative is a cultural commentary on the modern bohemian spirit as well as on its roots and evolution.  Discover creative and free thinkers, the neo-bohemian culture and get in the mood for a #bohemianblast. #AWAKE3: 15th to 18th of August, Teleki Estate, Transylvania.
#AWAKE3 presents the full Bohemian Blast short, the visual essay of this generation. Watch it from beginning to end, with no interruptions and get a better grasp of the Neo-Bohemian spirit.
Watch episode 1: A way back to ourselves
Watch episode 2: The History of Bohemia 
Watch episode 3: The New Bohemians