AWAKE F1RST
Make sure you don't miss out on AWAKE THE PRODIGY – TRIBUTE TO KEITH, an exclusive show for #AWAKE3.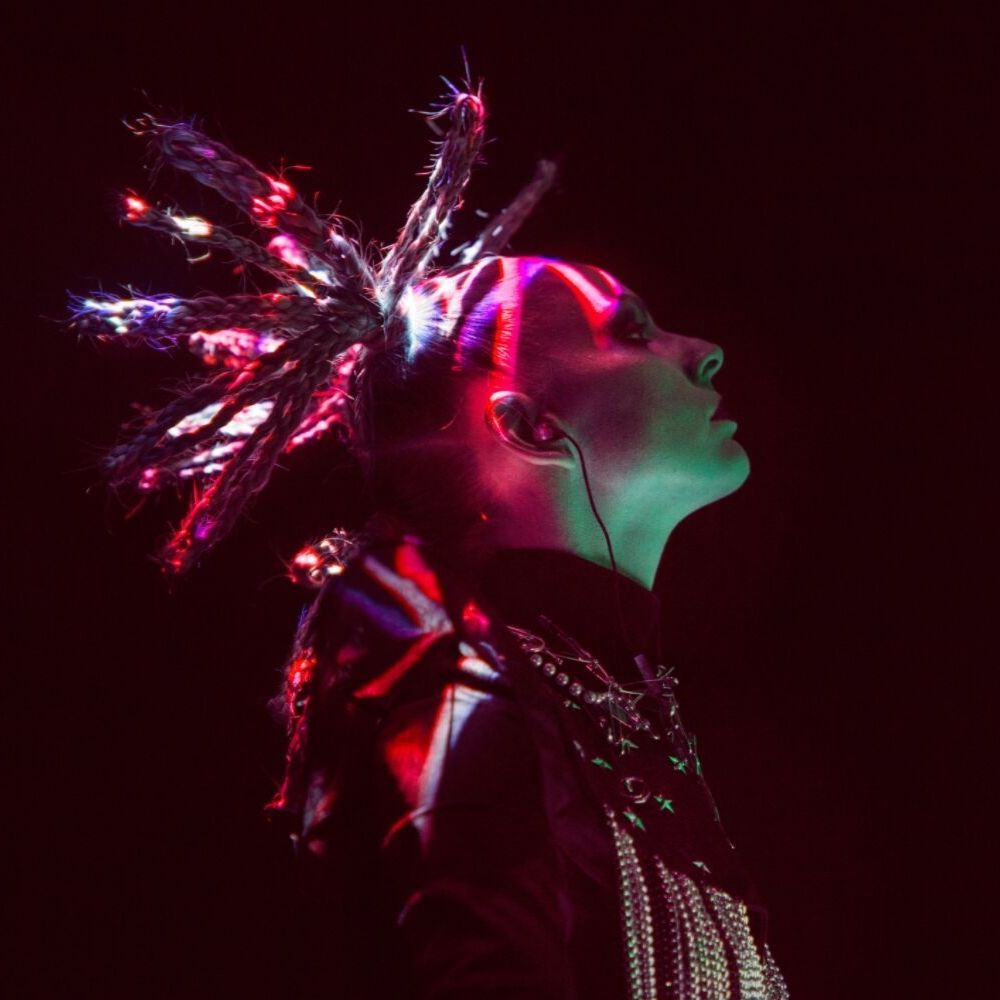 On Saturday, August 17, Awake F1rst will take over the main stage next to De Staat and Netsky. 
Designed exclusively for you, Awake presents Firestarter by Diosa, an original project that combines two different worlds, symphonic music and electronic dance music. The Diosa project is built around a character, an alter ego of composer and conductor Simona Strungaru. 
Through her orchestrations, Diosa will bring a new dimension to her all-time favorite band, The Prodigy, paying tribute to the late Keith Flint. Join us and let's thank him together for all the energy he taught us to explore within ourselves!